Dover Homes and Condos Happy Sellers
As of November 14, 2017 there are 92 Dover single family homes for sale ranging from $184,900 to $3,200,000.  14 Condos are for sale from $110,000 to $349,000.  Median days on market for single family homes is 72 days and generally it takes 91 days for a Dover condo to sell.  Does this sound like the market is running wild?  If median days on market were closer to 35-40 days, I'd say it were so.  In fact, the market is tough.  Tougher for buyers than sellers.  The big factor driving buyer activity in a market where inventory is low, is today's mortgage rates.   Rates have been at historically the lowest levels ever for the last 10-11 years.  How long will this continue?  Don't count on it.
Dover Homes and Condos Sold This Week
Five single family homes and two condos sold this week with a combined median days on market of 37 days.  Now that sounds like a hot market.  When you look at the stats for sold homes verses homes currently listed, days on market is significantly less.  The reason being that there are a great many "overpriced" homes on the market that skew the stats because they languish on the market and sometimes fail to sell at all.  If the sellers of these properties or their agents were a little more reasonable instead of trying to hit a "homer", their homes would have sold by now and they could have moved on with their lives.  Take a look at some sales that made a few Dover homes and condos sellers happy this week.  If you are looking to be one of those buyers, you should know your => Finance Options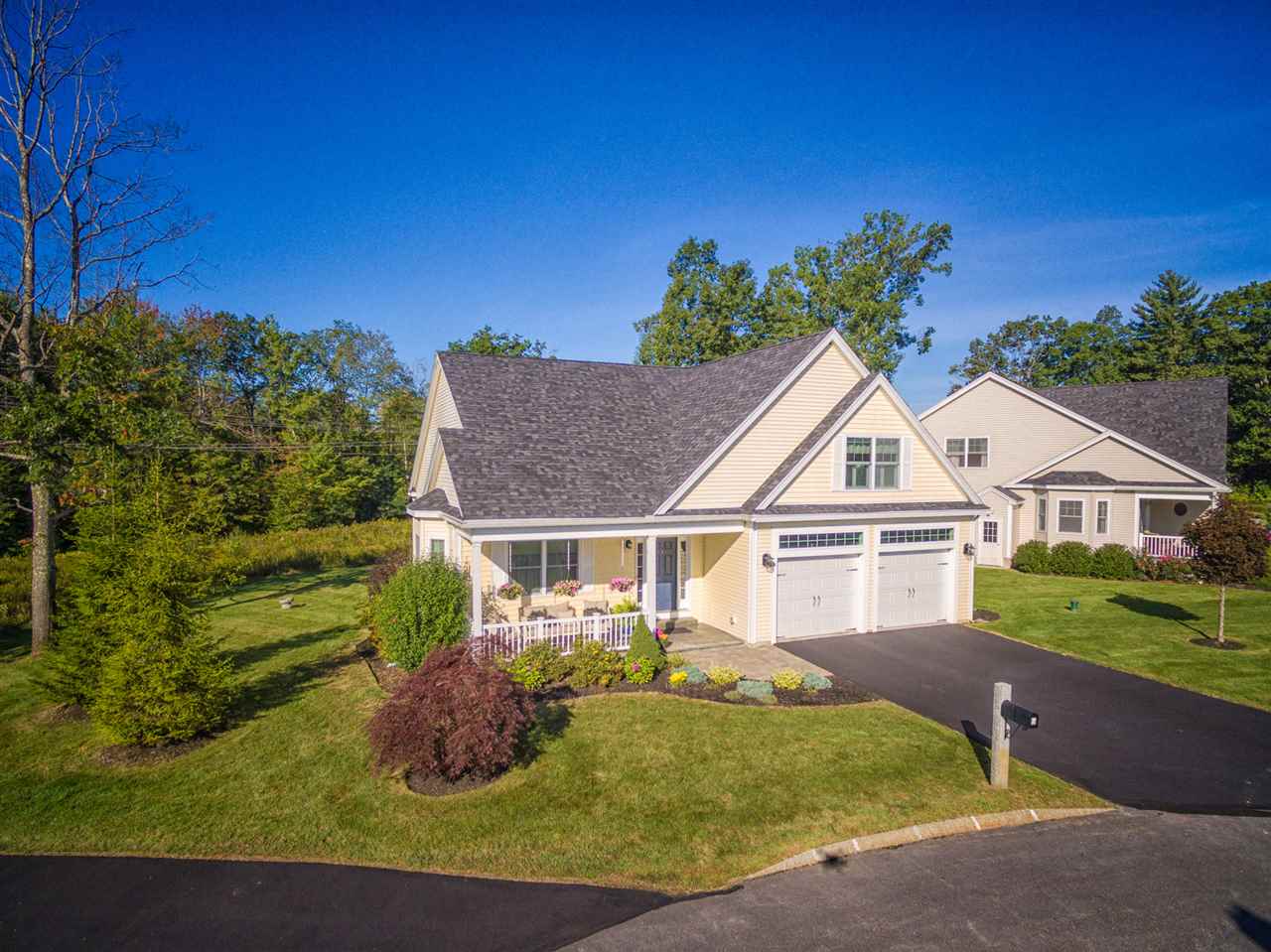 5 Sonia Drive,Dover, NH 03820
2692 Sqft , 3 bedrooms , 3 baths
DOM : 50 Days
MLS # 4660307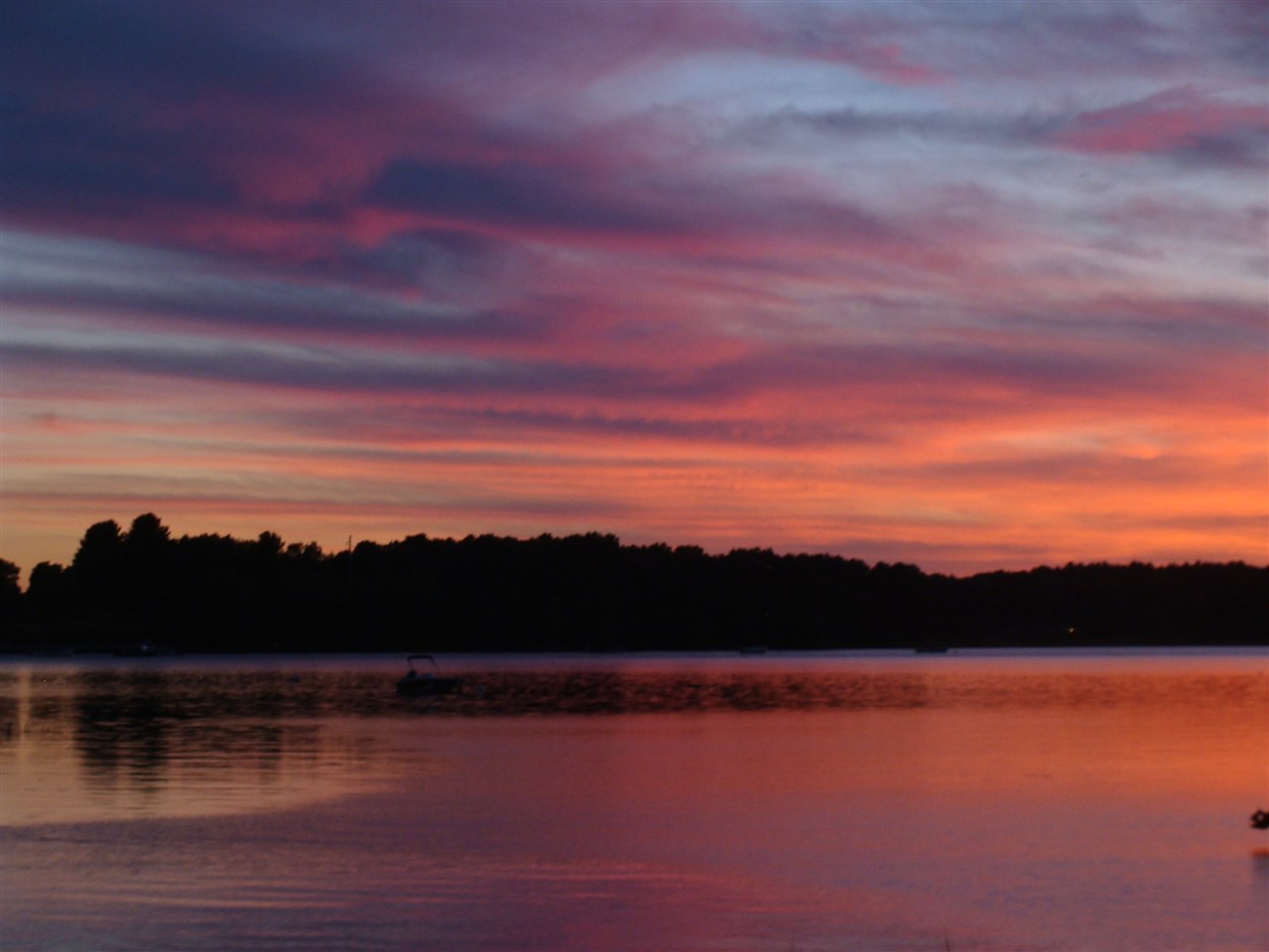 35 Clearwater Drive #35, Dover, NH 03820
$419,900
2210 Sqft., 3 bedrooms , 3 baths
DOM : 217 Days
MLS # 4625429
7 Deer Creek Run Street, Dover, NH 03820
2821 Sqft , 4 bedrooms , 3 baths
DOM : 202 Days
MLS # 4628734
383 Middle Road, Dover, NH 03820
2064 Sqft , 3 bedrooms , 2 baths
DOM : 44 Days
MLS # 4660749
48 Piscataqua Road, Dover, NH 03820
1569 Sqft , 2 bedrooms , 1 baths
DOM : 113 Days
MLS # 4647951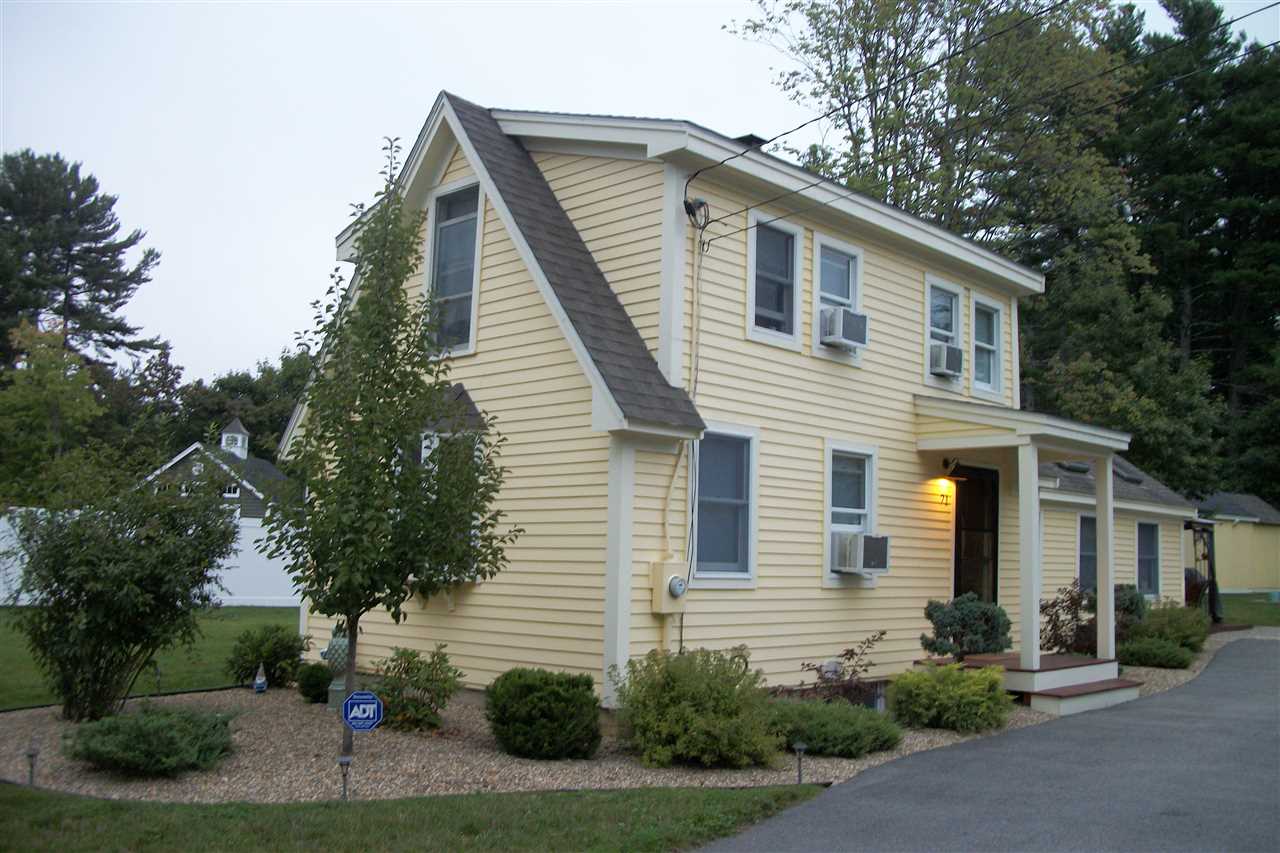 71 Old Rochester Road, Dover, NH 03820
1165 Sqft , 2 bedrooms , 1 baths
DOM : 50 Days
MLS # 4660223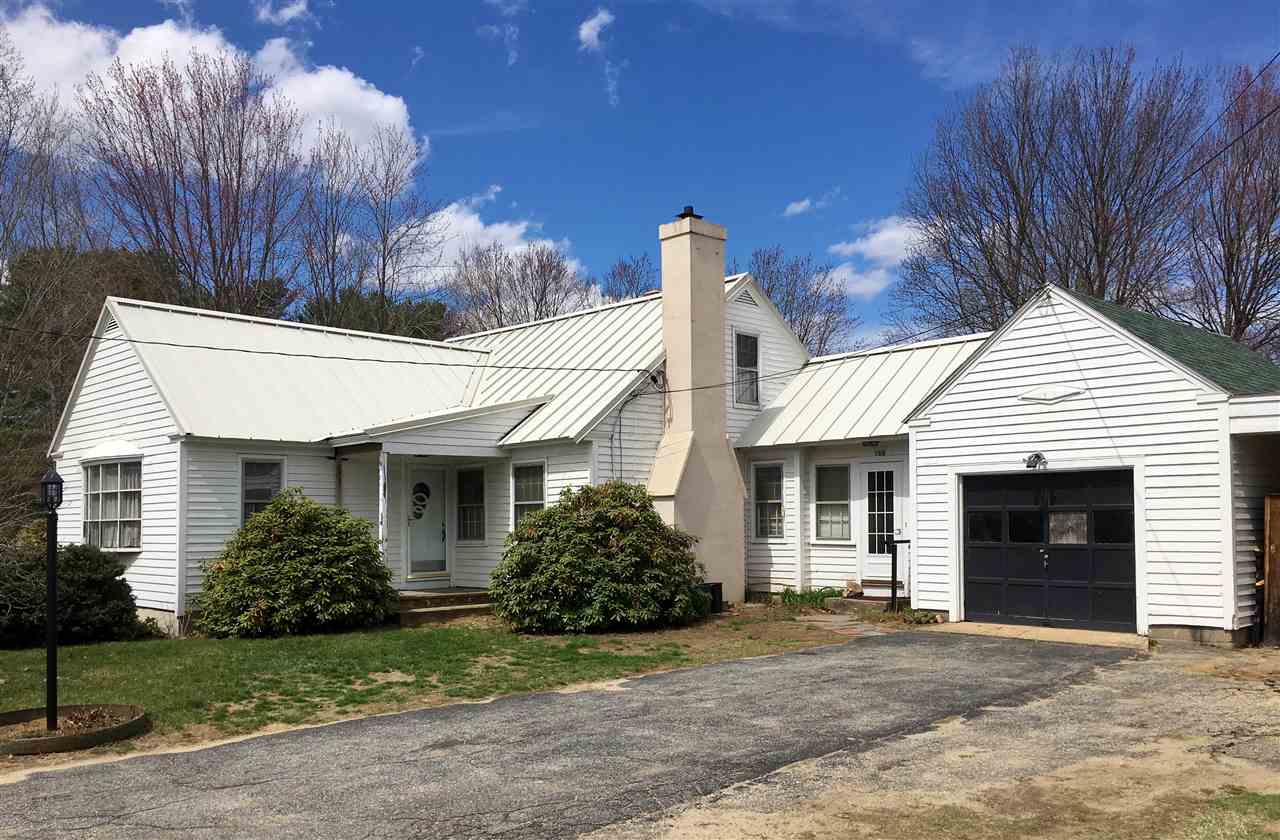 169 Littleworth Road, Dover, NH 03820
1573 Sqft , 4 bedrooms , 1 baths
DOM : 202 Days
MLS # 4628373
Median Sales Price vs Average Sales Price
I researched Dover Homes And Condos sales from Jan 1 to Oct 4 and have compiled this graph to illustrate new listings, days on market (solds), and the number of sales.  What's noticeable is the number of new listings is down, the number of sales is down (due to low inventory), and days on market is down (means demand is high).  What does that mean for Dover Homes and Condos prices?
This second chart illustrates median asking price, median sales price (solds), and average sales price.  To capture true trends, we use median sales price because average sales price can be artificially skewed by a transaction with an extremely high or low sales price.  Median sales price is the transaction in the middle of all the data with half the sales having a price above and half below.  You will notice that median sales price has crossed over and above the median asking price.  This is evidence of a market where demand has outstripped the inventory.   Buyers are willing to offer sellers more than they are asking or are engaged in bidding wars to secure the home they want.  Surely, Dover Homes and Condos sellers are happy.  Read more => Dover Home Values Tapped?
This Report Brought To You By Marty Patrizi
Marty is a Realtor at The Bean Group Dover NH.  He has been helping folks buy, sell, build, and renovate homes since 1988.  If you are looking for a compassionate professional with integrity to help you achieve your real estate goals, call or text Marty at 603-781-4099 or email marty.patrizi@beangroup.com.  See what Marty's clients are saying => Testimonials