Dover NH Home Sales
There are currently 93 Dover NH Homes for sale and 6 homes changed hands this week.   I gathered data on Dover NH home sales for the first half of this year and each of the three previous years to show how Dover real estate is trending.  The number of homes coming to the market is relatively steady over the last three years.  Home sales are a different animal.  In the first half of 2016 sales were up 33% over 2015.  The first half of this year is showing a 14% drop over last year but still 16% above 2015.  The drop in sales could be attributed to the high number of sales in 2016 and the subsequent reduction in overall inventory.  There are less homes for sale than there was last year.  Average days on market is lower showing us the demand for Dover NH homes is still very high.
Dover NH Home Values
Median sales price is a better indicator of price trends because average sales price can be artificially skewed by a transaction with an extremely low price or an extremely high price.  Median sales price is the transaction with a sales price in the middle of all the data with half of the sales being higher and half of the sales being lower.  Median price rides the tides of trendlines to give us a better idea of where the market has been and therefore where it might go.
Dover NH Home Prices
Looking at the data, we see that a small bubble in the inventory of 2015 lead to a buyer's market in the first half of 2016.  Sellers had to bring their prices down in order to sell in a timely fashion.  As the invenotry tightened up, we see median asking price and median sales price converge.  This year we are seeing the effects of a low inventory where Dover has switched from a buyer's market to a seller's market.  Seller's asking prices are being met by buyers as we see their lines trending together.  This means sellers can ask more this year and still get their asking price because demand for Dover NH homes is so high.  And why not?  Dover is a great community to go to school, work, live, and play.  Dover's sellers will continue to enjoy higher prices unless there is very large influx of new listings.  Whereas Dover is in high demand, I don't see prices coming down anytime in the near future.  As long as mortgage rates stay quite low, there will be buyers galore….however when rates go up, a buyer's pruchase power goes down.  But what about appraisals?  Read more => Dover Homes Appraisal Shock
Congrats To These Dover NH Home Sellers This Week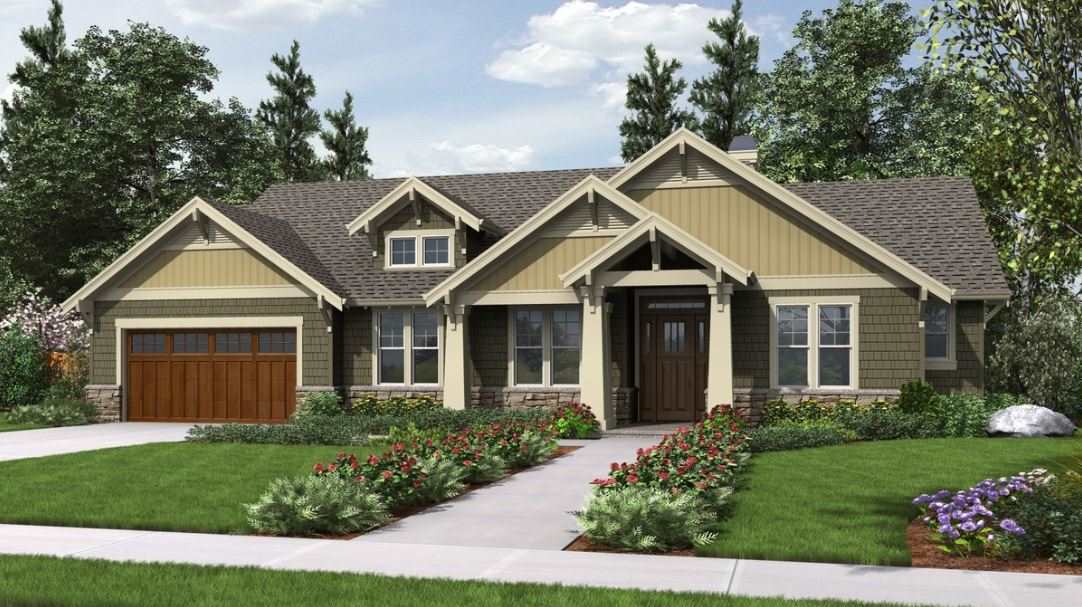 24 Childs Drive,
Dover, NH 03820

$630,000

1868 Sqft , 3 bedrooms , 2 baths
DOM : 117 Days
MLS # 4622085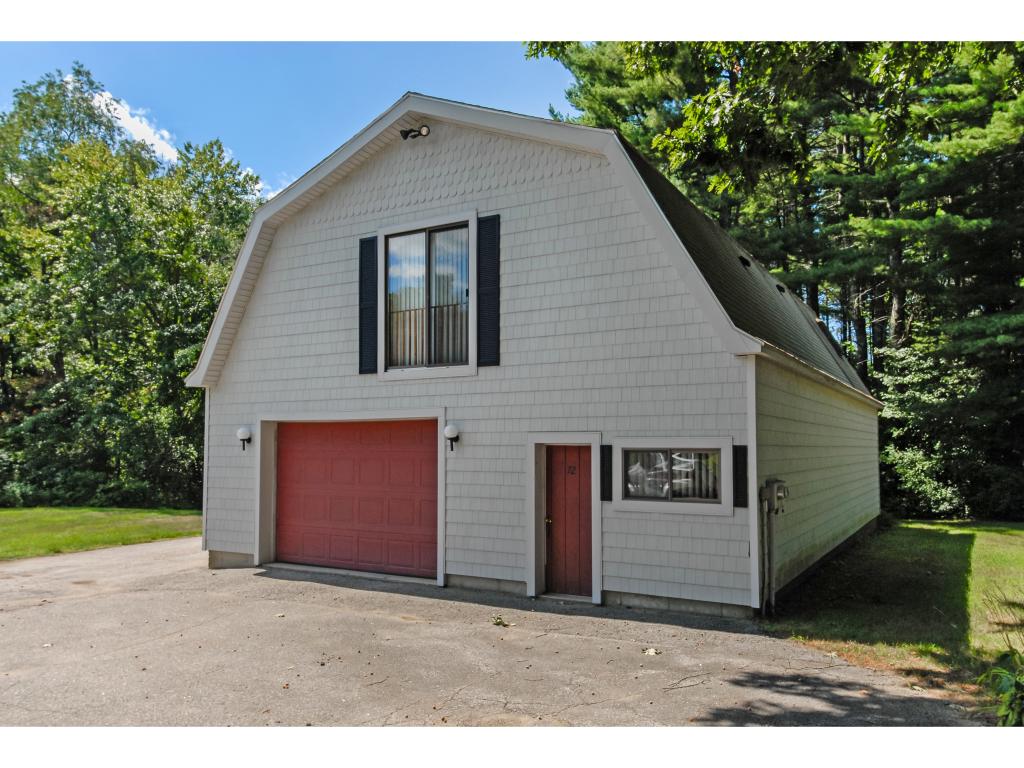 72 County Farm Road,
Dover, NH 03820

$475,000

1070 Sqft , 2 bedrooms , 2 baths
DOM : 326 Days
MLS # 4511497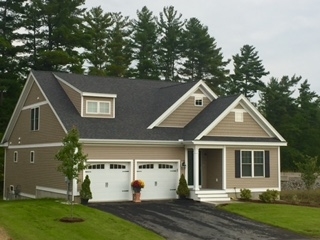 Lot 13 Sierra Drive,
Dover, NH 03820

$435,900

2105 Sqft , 2 bedrooms , 3 baths
DOM : 172 Days
MLS # 4615819
78 Christian Hill Road,
Amherst, NH 03031

$424,000

3112 Sqft , 4 bedrooms , 3 baths
DOM : 58 Days
MLS # 4635995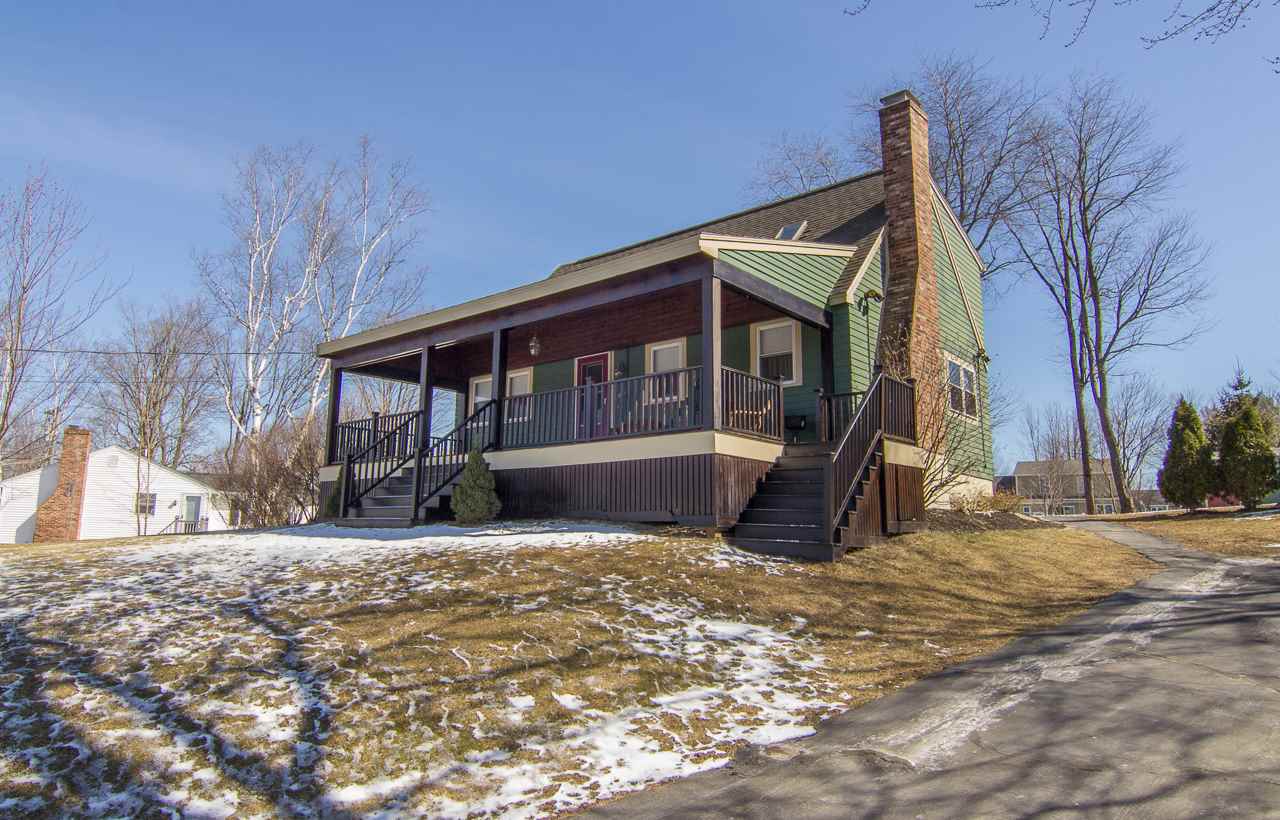 4 Browning Drive,
Dover, NH 03820

$319,900

1928 Sqft , 3 bedrooms , 2 baths
DOM : 111 Days
MLS # 4623322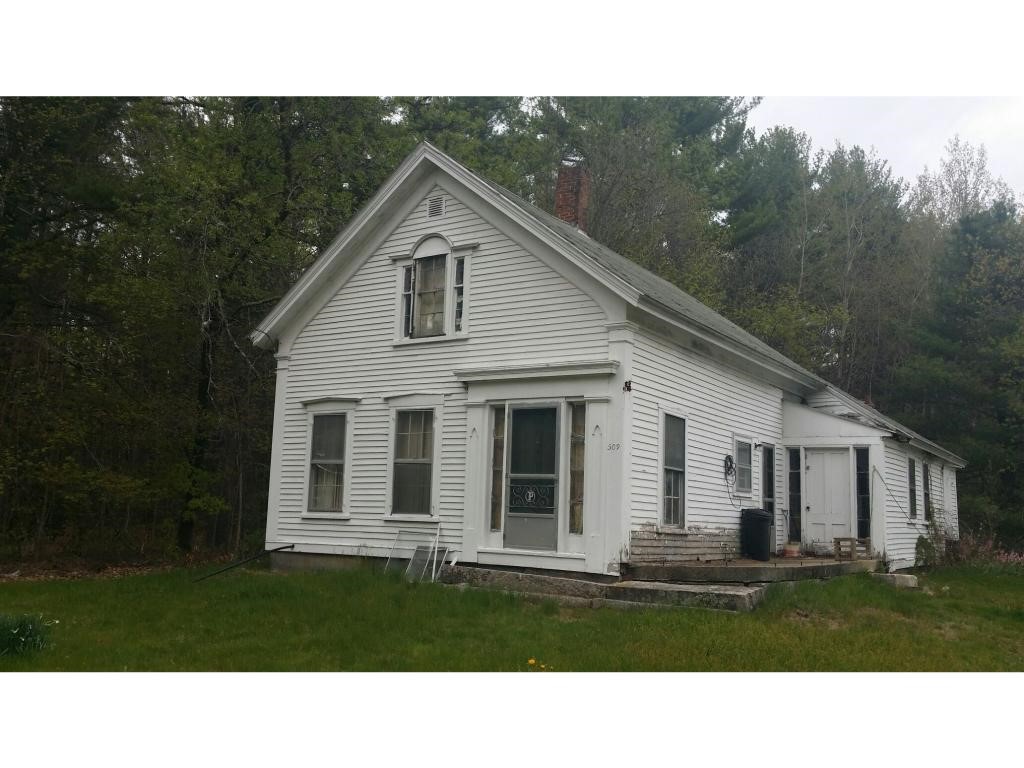 509 Tolend Road,
Dover, NH 03820

$120,000

893 Sqft , 3 bedrooms , 1 baths
DOM : 424 Days
MLS # 4490336   View details
This Report Brought To You By Marty Patrizi
Marty is a Realtor at The Bean Group Dover NH.  He has been helping folks buy, sell, build, and renovate homes since 1988.  If you are looking for a compassionate professional with integrity to help you achieve your real estate goals, call or text Marty at 603-781-4099 or email marty.patrizi@beangroup.com.  See what Marty's clients are saying => Testimonials